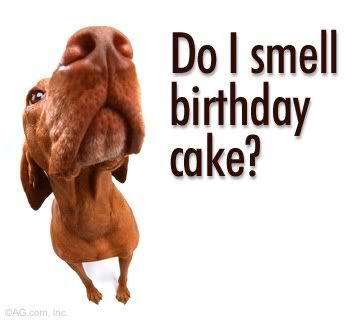 I was here all day.. and didn't even wish a Happy Birthday to Evan, Will & Jack Redden..
AND to my brother, Darin.. I did call him yesterday and wished him a Happy Birthday.. I mean.. I can't keep my days straight..
so.. Happy 2nd Birthday Evan, Will & Jack.. And to Darin, who is just a couple years older than 2... Like 40..